The latest instalment in the shooter series tries out some new ideas, including zero gravity combat, but it is held back by well-worn conventions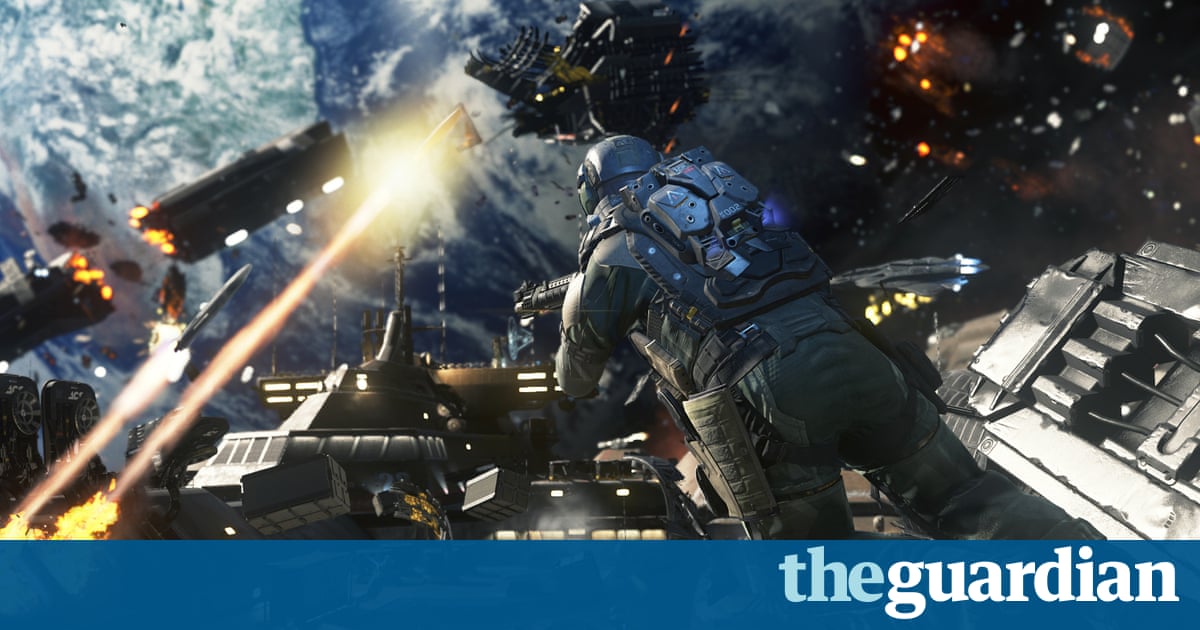 In the moments that Infinite Warfare has the courage of its convictions, when its various systems sync-up sufficiently, we get a tantalising taste of its true potential.
These moments usually come when the protagonist, Nick Reyes, leaves terra firma and zips about in zero-gravity, course-correcting with boosters and engaging enemy soldiers against the backdrop of gargantuan spaceships smashing into one another. In between precision shots from his Ghostbusters-like energy weapon, he grapples on to a grunt and pulls the pin on his grenade before kicking him towards two buddies, who look on helplessly as he greets them with an explosion. That taken care of, Reyes grapples to his waiting Jackal space fighter and boosts off to begin dogfighting with enemy craft.
Needless to say, Call of Dutys production values ensure such episodes look spectacular. They may not be perfect in execution rotation can become disorientating and enemy AI remains erratic but they at least attempt to jolt this long-running series off its sometimes derided rails. Disappointingly though, Infinity Wards latest offering is mostly the familiar CoD routine of boots-on-the-ground combat in long corridors of choreographed action. Its just that here, those boots are rocket-boosted and wall-run-capable. Even this concept is a pale imitation of Titanfall at its finest, boasting similar fundamentals but not the conviction to make them integral. While traversing these familiar sci-fi environments futuristic cityscape, ice planet, rock planet, space station parkour is mostly unnecessary.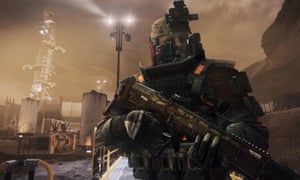 Read more: http://www.theguardian.com/us