Andrew Garfield stars as decorated conscientious objector Desmond Doss in Gibsons highly effective shot at a major directorial comeback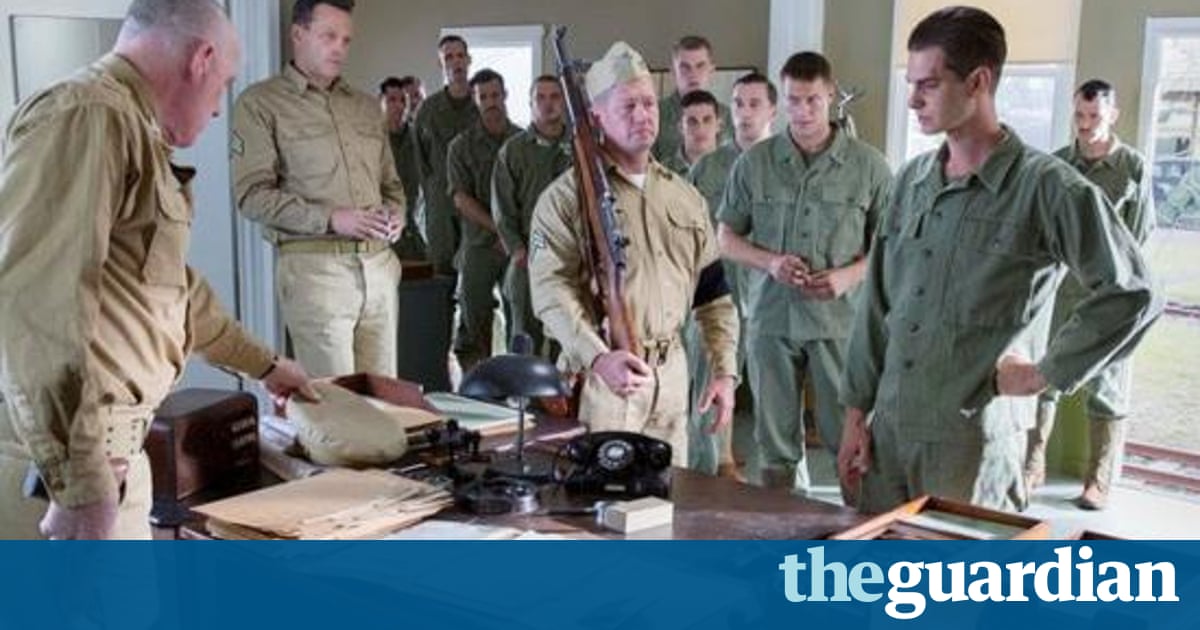 As a machine-tooled vehicle for Mel Gibsons directorial comeback, Hacksaw Ridge couldnt be more perfect. A study of a second world war conscientious objector who demonstrated extreme bravery under enemy fire (and won the Medal of Honor), the film allows Gibson to identify himself with a tough guy of considerable moral virtue, someone who has gone through through their own modern Calvary, taken the punishment, and come through the other side relatively unscathed. And the foundation for all this? An unswerving commitment to a little-understood corner of the Christian faith (in this case, Seventh Day Adventism), which triggers in order bafflement, ridicule, and finally respect.
That, presumably, is how Gibson see his own journey, which began its descent after the volley of abuse he aimed at cops in 2006 after being stopped for drink driving. That year saw the release of Apocalypto, his Mayan-language thriller; its taken him a decade of public humiliation, frequent apologies, and occasional forays as an actor, to get to the position where he can release another film hes directed. And as repellent a figure as many may still find Gibson, I have to report hes absolutely hit Hacksaw Ridge out of the park.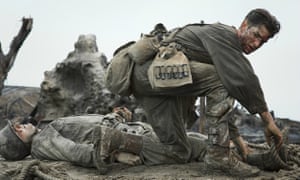 Read more: https://www.theguardian.com/film/2016/sep/04/hacksaw-ridge-review-mel-gibson-finds-a-conscience-in-gruesome-war-story