The singer strips back the excess image to produce a rootsy album that showcases her powerful voice and maybe brings us closer to the real Stefani Germanotta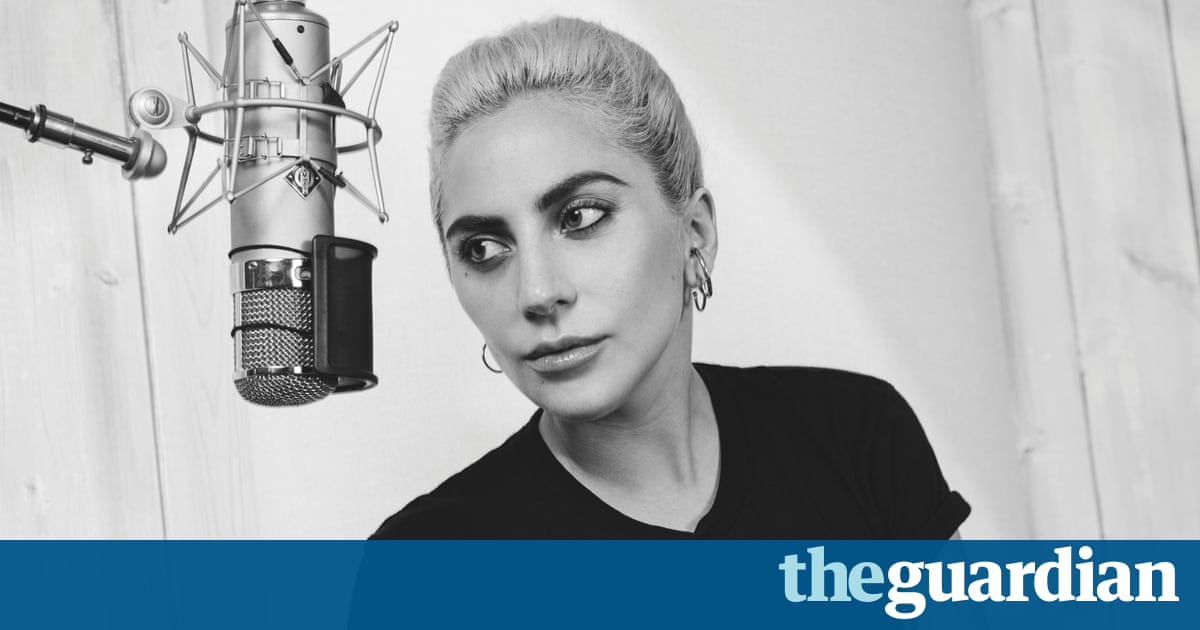 Ten years and four studio albums into her career, this is where Mother Monster sheds the trimmings. Joanne named after the singer-songwriters late aunt, but also her own middle name is Lady Gagas way of drawing a line, at least for now, under the perception of her as the girl with the lobster on her head.
Having taken her self-focused art project to the far end of the conceptualist spectrum on the 2013 album Artpop, the singer was left with diminishing sales and the awareness that her music had been eclipsed by an image that was spiralling into parody. Her ardent support for LGBT rights had been dismissed by some in the community as an attempt to be an unelected white knight on their behalf. Her dips into surrealism, such as the so-called flying dress (actually an electric-powered hover-vehicle) were starting to look like sub-Bjrkian stunts. Worse, her primary musical themes marginalisation, identity, the right to be a weirdo were tired, and Artpops singles failed to become the hallmark songs of their year, unlike the brilliant Bad Romance and Paparazzi, which defined 2009.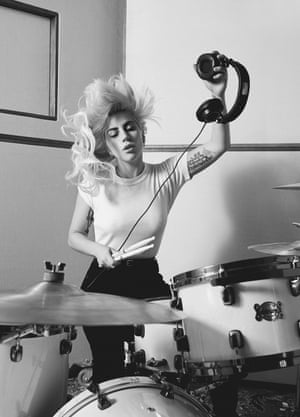 Read more: https://www.theguardian.com/music/2016/oct/20/lady-gaga-joanne-review-stefani-germanotta