Joel Edgerton and Ruth Negga bring strength to a true story of an unlawful interracial marriage in 50s America that is earnest but underpowered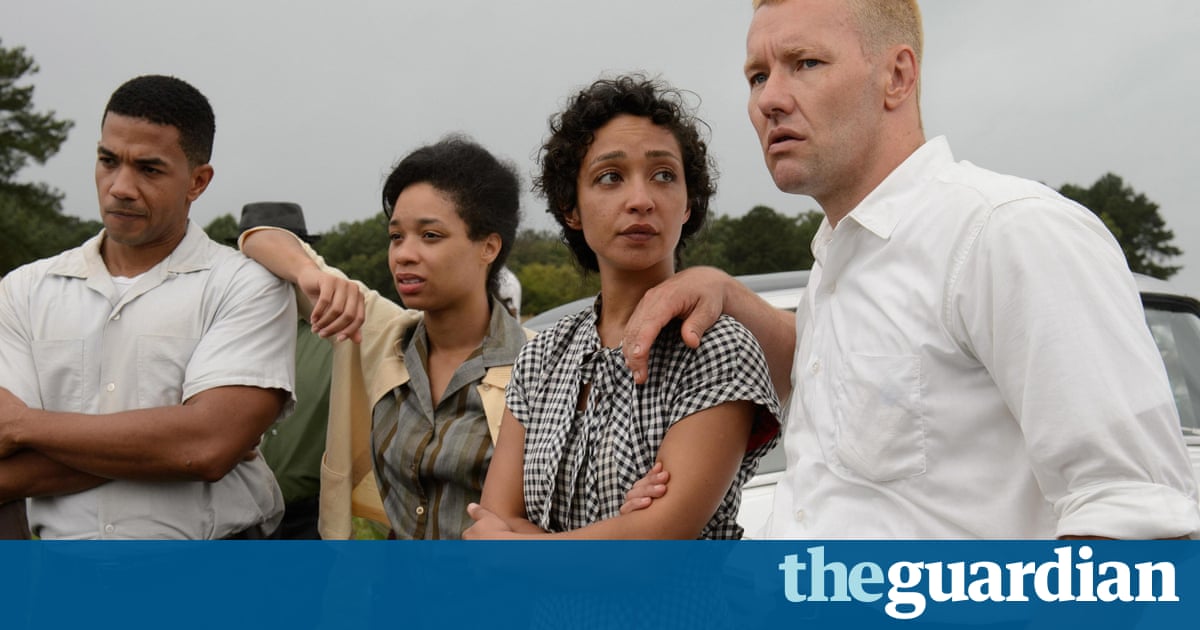 Here is a film with its heart in the right place, an anatomical correctness coexisting with heartfelt, forthright conviction and an admirable belief in the virtue of simplicity and underplaying. Nobody mentions the wonderful serendipity of the characters surnames. But this restraint sometimes sags into a kind of absence, and means the film itself is a bit rhetorically underpowered.
Writer-director Jeff Nichols is here to dramatise and give due mythological prominence to a remarkable legal case which helped change Americas ugly Jim Crow race laws in the 50s and 60s.
Richard Loving (stolidly played by Joel Edgerton) was a white man who in 1958 married a black woman, Mildred Jeter – a wonderfully strong and centred performance from Ruth Negga. They conducted the ceremony in Washington DC but naturally wanted to return to their home-state of Virginia where their families lived, but where interracial marrying was against the law – a matter of miscegenation, that supremely nasty term of pseudo-science and bigotry. The Lovings defied orders to leave the state, found themselves harassed and locked up, but with the help of Bobby Kennedy and the ACLU took their case all the way to the Supreme Court.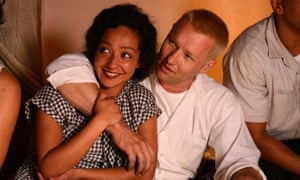 Read more: https://www.theguardian.com/film/2016/may/16/loving-review-civil-rights-tale-marries-heartfelt-drama-with-too-much-restraint