The excitement of Noel and Liam Gallaghers rapid rise to pop stardom is well captured in Mat Whitecrosss documentary, but it is disappointingly coy on the bands decline and breakup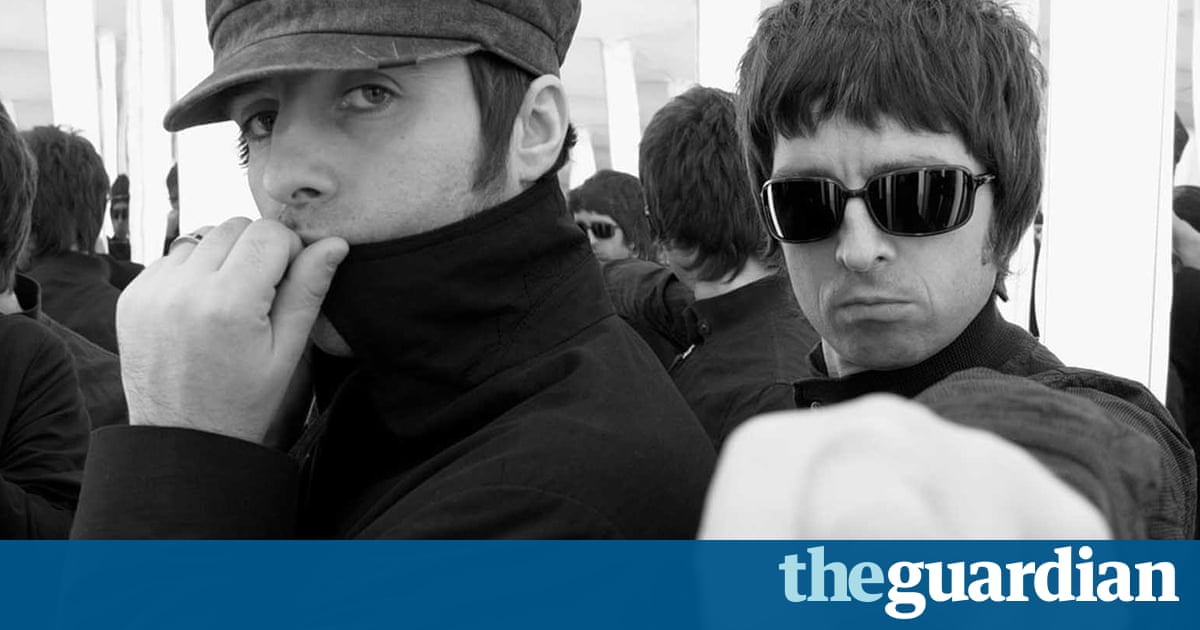 Here is a watchable, intimate but oddly truncated history of Oasis, directed by Mat Whitecross, who gave us the recent Madchester drama Spike Island and the excellent Ian Dury biopic Sex & Drugs & Rock & Roll. Noel Gallagher is the films executive producer, and it should probably be entitled Oasis: The Golden Years, because it ends with the bands colossal concert at Knebworth in 1996, almost implying they went up in a blaze of glory after that.
We dont hear about the Cool Britannia tussle with Blur, or Noels strikingly explicit endorsement of Tony Blair and New Labour (There are seven people in here who are givin hope to the young people of this country. Me, our kid, Guigsy, Bonehead, Alan White, Alan McGee … and Tony Blair); nor the long decline into acrimony after that.
This documentary uses a collage of archive material TV clips, milky analogue home video accompanied by off-screen narration from the main players including Noel and Liam. Its impossible not to be excited all over again by the bands stunningly swift success; the two brothers are naturally funny comics, and its like cracking open a time-capsule to hear Liams compellingly lovely nasal-siren voice.
As for the legendary brother-on-brother love-hate chemistry which turned to hate-hate well, maybe the film could have been less coy about the role played by money. As the songwriter, Noel got paid more than the charismatic front man Liam. Entertaining stuff but odd to see the years 1996-2009 airbrushed out of history.
Read more: http://www.theguardian.com/us